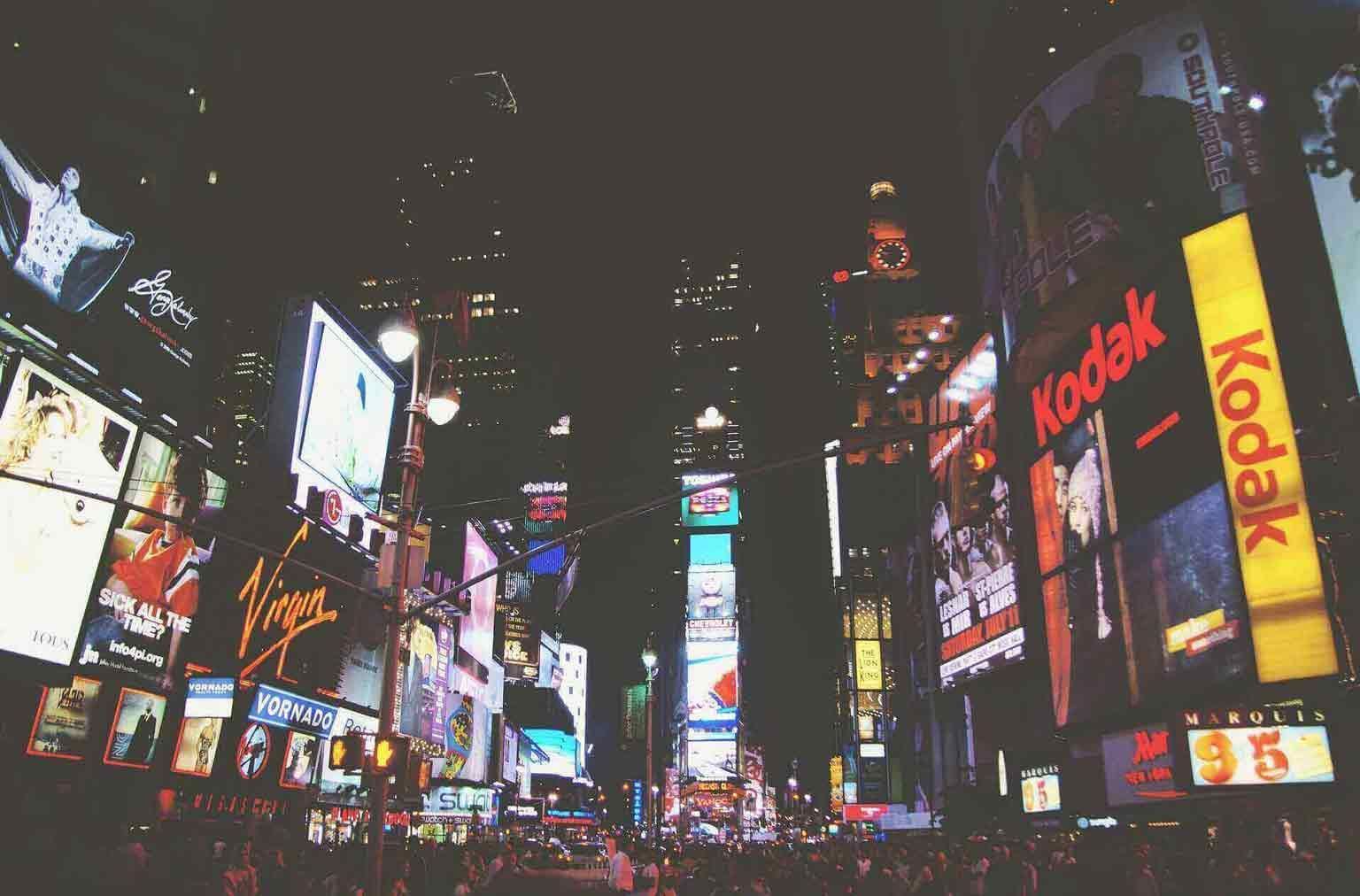 Businesses That Would Benefit From Custom Signage
Signage is a vital aspect of good marketing. Signs tell potential clients about your existence and allow you to create a memorable first impression, and that's true of just about any business in just about any industry.
For nearly countless reasons, we can't overemphasize the importance of signage in retail and other consumer-focused businesses. You can use custom signs to establish your brand, attract your target consumers and inform them about all the services, products and special offers that will entice them to patronize you.
If you're involved in any of the following businesses, you can reap maximum benefits from your investment in custom signage.
1. Retail Stores
To attract fresh customers and increase your sales, you need signage that gets you noticed. When you use it properly, high-quality signage can increase foot traffic and help you communicate effectively with your customers. Just as effective sales copy can increase your revenue from your e-commerce website, in-store signage that's clear and well-positioned can drive sales. You can think of signs as a silent but effective salesperson because they:
Enable your retail customers to move through various sections of your shop without asking for directions from your sales team
Allow you to save costs on staffing and reduce overhead spending
Enable you to use your savings to offer your customers lower prices that will boost your sales revenue
If you're just starting your retail business and have a limited budget, signage is a very cost-effective type of marketing. The cost-per-thousand, which is a method used to analyze the cost of marketing to one thousand prospects, is lower than other types of mass marketing like radio, TV, magazines and newspapers. In additions, signs that have your business logo will help build brand awareness. They can also be used to inform customers about promotions and discounts while giving vital information about your company.
2. Restaurants
Creative restaurant signs can attract hungry customers to your eatery every day. Signs are of tremendous importance in the food service industry because they communicate details about your menu, special offers and other facts customers need to know about your business.
Knowing fully that most people who come into your restaurant will be either hungry or desiring a place to relax and unwind, you can use signage to improve their mood. Signs can reduce the agitation in a hungry customer's mind and allow fun-seeking visitors to feel that your restaurant is the best place to be.
With the help of a carefully chosen color scheme, you can work with a professional designer to create a sign that portrays your brand, presents your service philosophy and increases guests' appetite for the food you serve. Remember that happy customers eat more and spend more during each visit when your signs create the right mood.
3. Gas Stations and Convenience Stores
Gas signs can serve a dual purpose: They attract customers to buy gasoline and then encourage them to purchase items in the convenience store. Due to the high level of competition in the fuel industry, it's essential for every gas station to market all its products and services effectively. The quality and visibility of your gas and convenience store signs will have an influence on the revenue you get from your gasoline business.
While your quality of service will attract repeat customers, the quality and visibility of your signage will attract the desperate "first-timer" who's running out of gas or needs a quick bite on the road. A sign that's very conspicuous will attract motorists who are hundreds of yards away. For this type of business, signs also serve as digital price lists that show you sell your gas at a competitive or discounted price.
4. Vehicle Maintenance and Repair Shops
When vehicle maintenance shop signs are skillfully designed and placed in the right spot, they attract a constant stream of customers to the business. Repair shop signs can increase the visibility of your business so that your potential customers won't drive past your shop when they urgently need your help. You may also use signage to demonstrate your expertise in repairing a particular brand of vehicles.
By adding the names or logos of the auto brands you can repair to your signage, you'll ensure that people who need service for a particular brand of vehicle will visit your shop. They'll be delighted to tell other motorists to look out for your signage when they reach your location. To reap the benefits of auto shop signage, you should:
Use distinct colors that can be seen from a far distance
Employ a tall sign unless regulations in your location place restrictions on the height of your signage
Include dealership decals to boost credibility
Highlight routine services and special offers
It's also critical to use consistent branding on your signage and other marketing materials like your business cards, oil change stickers and outdoor frame signs.
5. Community Banks
Banks can fully exploit the advantages of custom signage. In many banks, people need a large volume of information, and they wait in lines to be served. Signs can serve as a good channel for passing out both educational and marketing information to clients.
Banks can also use their signage to increase their capacity to communicate or interact with customers. For example, they can be used to teach customers how to protect their personal financial information. They can also reveal how to benefit from new products and services that are designed exclusively for members of the community. Whether the signs are placed behind tellers, near the ATM, beside transactional kiosks or between drive-through lines, they can provide relevant information for customers waiting to be served.
Contact Us Now for a Free Quote
If you need high-quality, innovative outdoor signage to help build your brand and drive a steady stream of customers to your business, contact us now by calling (619) 579-2229. We'll offer you a free consultation and give you professional tips and advice to create the best signage for your business.